Waterproofing
Prevent water intrusion through any floor or wall
Waterproofing
Waterproofing is one of the most critical applications for any surface. This is true for roof decks, bathrooms, showers, pools and many other applications. Semco's integral waterproofing system has been tested under extreme conditions to be able to withstand water pressure even while being physically stretched. These properties allow the underlying performance to work while the surfaces aesthetic beauty is maintained.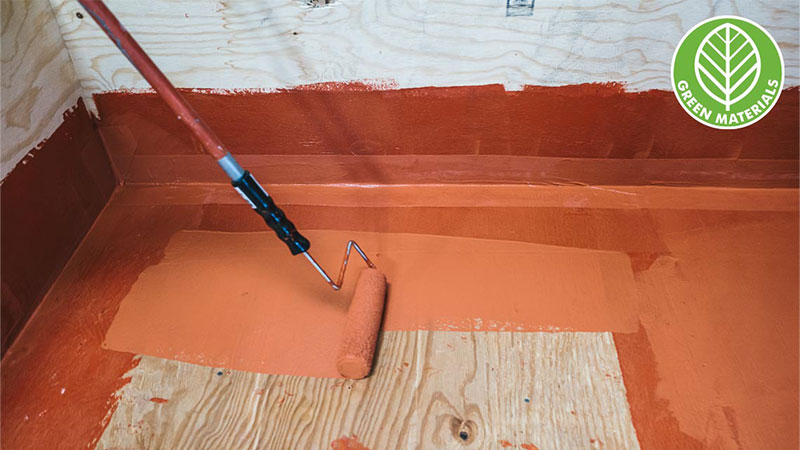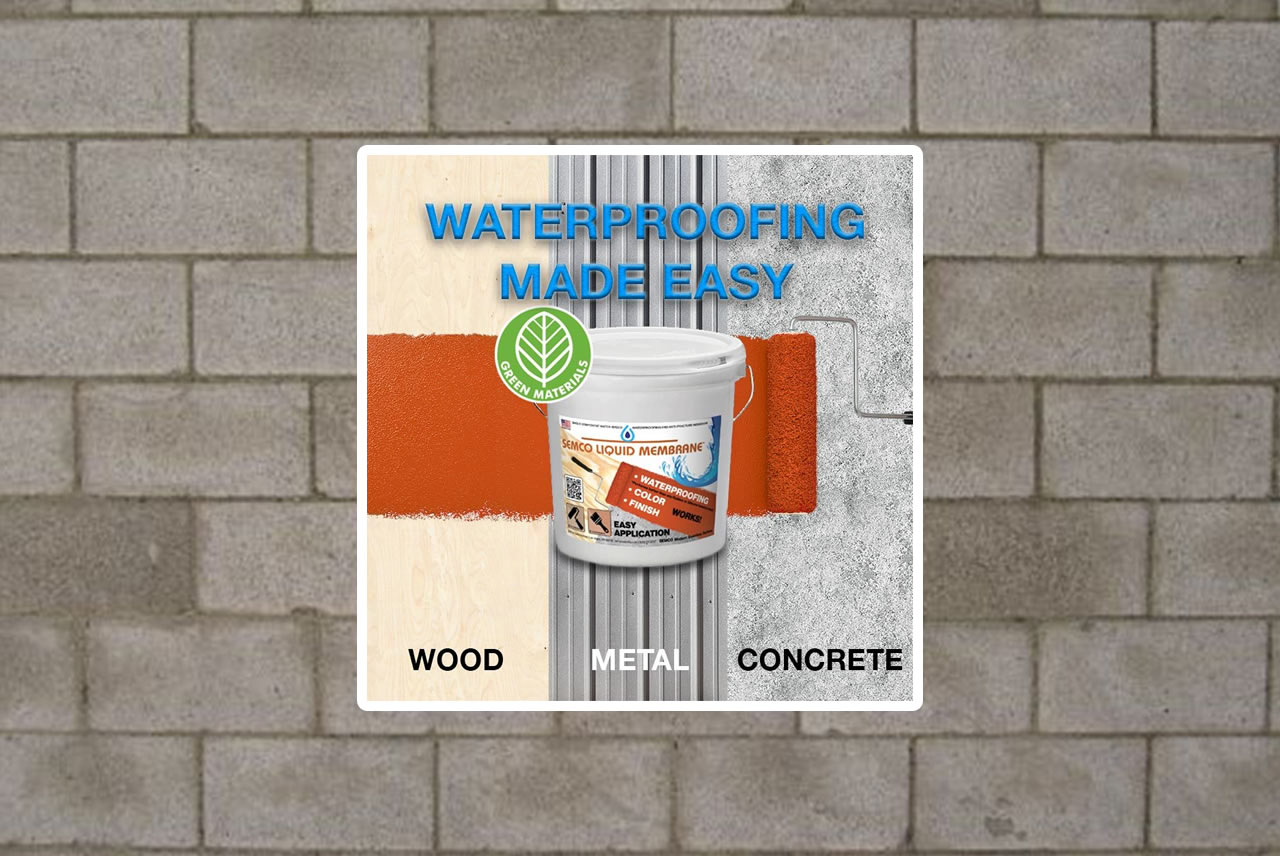 Cinder block basement waterproofing, Sealing exterior cinder block walls, concrete block waterproofing
Concrete block is extremely porous. It acts like a sponge for moisture and has to be waterproofed to prevent moisture from entering into a home or building. Waterproofing the 'dry' side of a foundation or wall is referred to as negative-side waterproofing. Its major goal is to provide a barrier coat that prevents water from seeping through the wall and keeping the area dry.
Waterproofing Resurfacing Features
Seamless
Seamless waterproofing
Any Surface
Both vertical and horizontal
Bridging
Waterproofing while bridging cracks
Aesthetic
Provided in any color
Flexible
Liquid form and fabric form
Resurfacing for Tile, Concrete, Hardwood, Epoxy + more!
Semco Florida's solid surface solutions product line includes four distinct surface treatment systems applicable to a variety of environments and needs. Semco's Remodel Without Removal is a resurfacing product that allows you to remodel existing surfaces without having to remove the old surface material. The remodel without Removal system can resurface tile and grout, stone, wood, concrete, vinyl, epoxy and more.