Concrete Finishes In New Construction
Create Any Aesthetic On Any Solid Surface With Semco's Concrete Finishes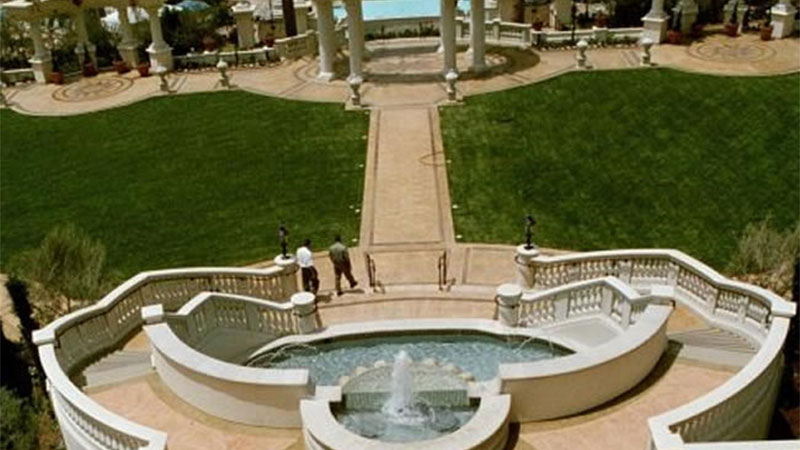 Challenges With Creating Concrete Finishes In New Construction:
Formed concrete tends to have an irregular finish.
Extensive polishing, coloring and finishing is needed on formed concrete.
Regular concrete is prone to staining and needs extensive maintenance.
Concrete is prone to cracking where floors and walls meet.
Concrete tends to crack around columns
Regular concrete is porous. Water can penetrate through it.
Concrete Finishes In New Construction
Are you considering concrete finishes for your new construction project? In new construction the ability to speed up schedules and be flexible to changing field circumstances is crucial. Due to its fast installation times and application versatility.
SEMCO is Well Suited for New Construction Applications
The demand for concrete finishes in new construction is growing. Unfortunately, conventional concrete is expensive and hard to work with.
Benefits Of Semco Concrete Finishes In New Construction
While Semco can create the look of concrete it is actually a different material. Semco is primarily composed of pulverized marble. This gives it a smoother finish than concrete. concrete uses sand which has a larger grain. In addition, semco's polymer binder allows it to bond very well even when applied in a thin application. this helps with door transitions. It also helps connect differing substrates. It can bridge floor and wall transitions. Additionally, it can be used both inside and outside. This connects the aesthetic in interior and exterior areas.
100% Waterproof
1/8″ thin up to 6″ thick
Can be used for sloping and grading
Can look like concrete or any other color
Create color uniformity
Can be patched and repaired if damaged
Semco is typically the last thing to be installed on a job site.
Bond
Bond to any substrate
Bridge
Bridge gaps, joints and cracks
Color
Color can be changed on site
Transitions
Floor-wall transitions
Grading
Waterproofing and coving
Resurfacing for Tile, Concrete, Hardwood, Epoxy + more!
Semco Florida's solid surface solutions product line includes four distinct surface treatment systems applicable to a variety of environments and needs. Semco's Remodel Without Removal is a resurfacing product that allows you to remodel existing surfaces without having to remove the old surface material. The remodel without Removal system can resurface tile and grout, stone, wood, concrete, vinyl, epoxy and more.