SEMCO Color Options
Color options of our Resurfacing Sealing Products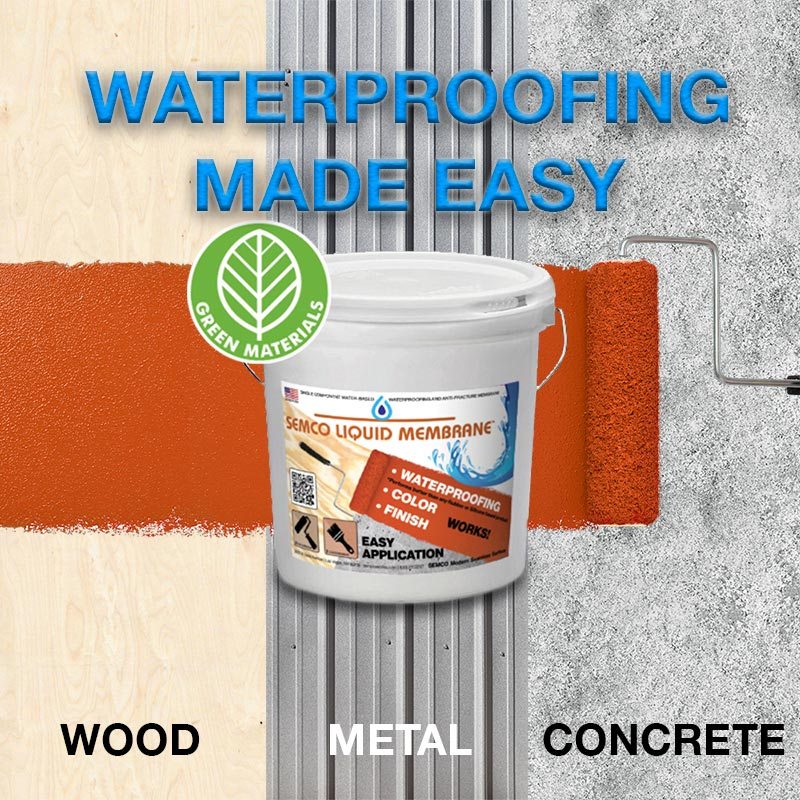 Semco Waterproofing Membrane Color Options
Waterproofing Membrane
Semco Florida is Florida's Waterproofing Membrane is a great product to use for liquid waterproofing membrane for showers, basement waterproofing, interior walls that need a moisture barrier as well as any exterior wood, metal or concrete. It is easy to apply, has excellent adhesion properties, dries quickly, and is UV resistant. It will not yellow or crack over time. Waterproofing Membrane is also seamless, meaning it will stop water intrusion.
Whether you are applying it horizontally or vertically, Waterproofing Membrane will do the job.
Liquid Membrane™ Waterproofing Membrane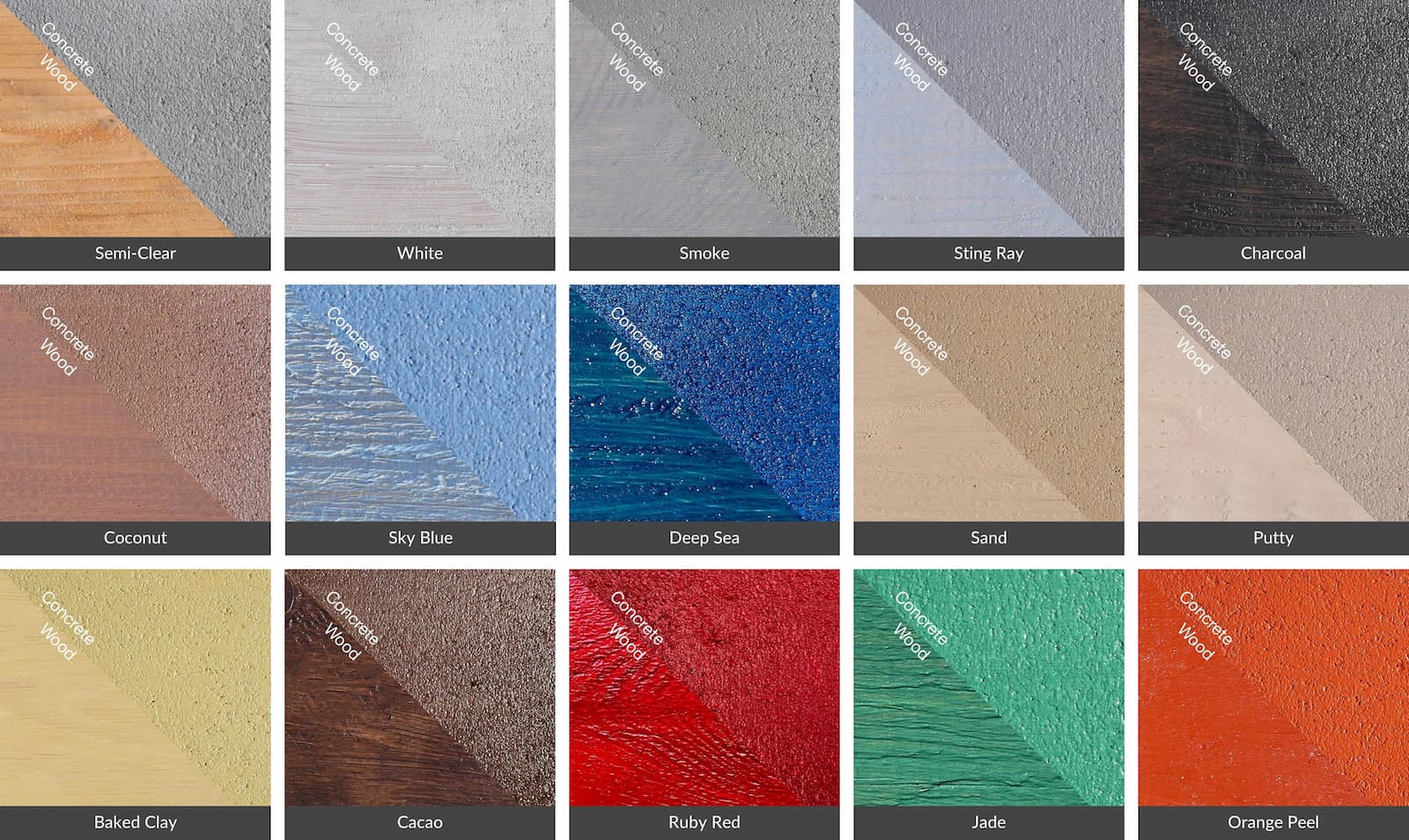 Semco Natural Stain Color Options
SEMCO Colors
Semco Florida is Florida's source for Semco's industry-leading surface solutions and resurfacing products for Concrete and Tile Resurfacing.
With SEMCO's unique REMODEL WITHOUT REMOVAL™ system you can remodel any solid surface without the cost, inconvenience and potential environmental damage associated with the removal of the existing surface.
Resurfacing for Tile, Concrete, Hardwood, Epoxy + more!
Semco Florida's solid surface solutions product line includes four distinct surface treatment systems applicable to a variety of environments and needs. Semco's Remodel Without Removal is a resurfacing product that allows you to remodel existing surfaces without having to remove the old surface material. The remodel without Removal system can resurface tile and grout, stone, wood, concrete, vinyl, epoxy and more.