We Do it all
SEMCO Resurfacing Solutions
Click on any resurfacing solution image below to learn more.
Where It Goes
The Semco resurfacing products are a great option for a wide variety of spaces and projects. Our solutions can be used in residential and commercial bathrooms, driveways and garages, exterior walkways, pool decks, roof decks, exterior facades, interior walls and stairs. 
What It Can Do
The Semco solution can be used for waterproofing, ADA safety flooring, eco-friendly remodeling projects, decorative concrete, concrete resurfacing, tile and hardwood overlays, and concrete crack repair.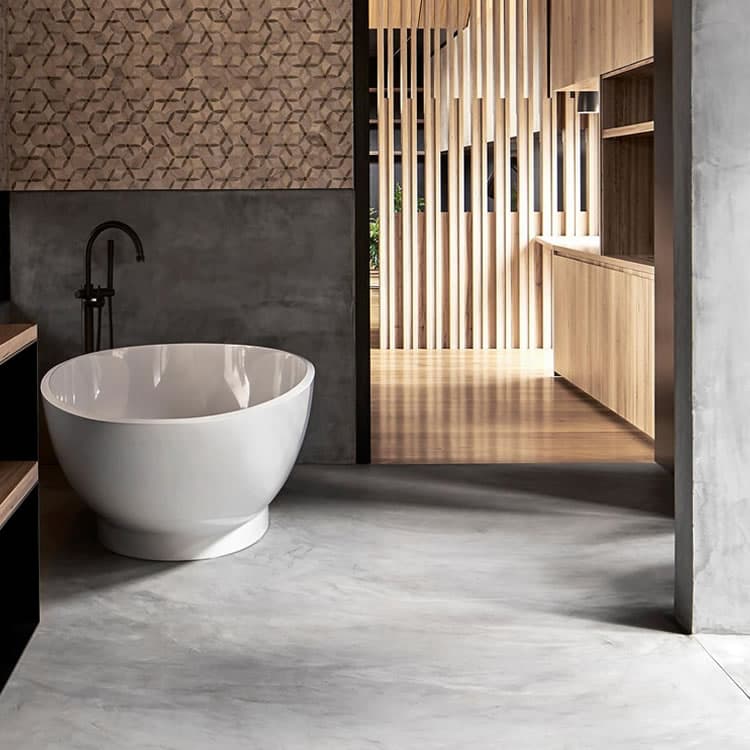 Microcement For Contractors
SEMCO Tile Resurfacing Solutions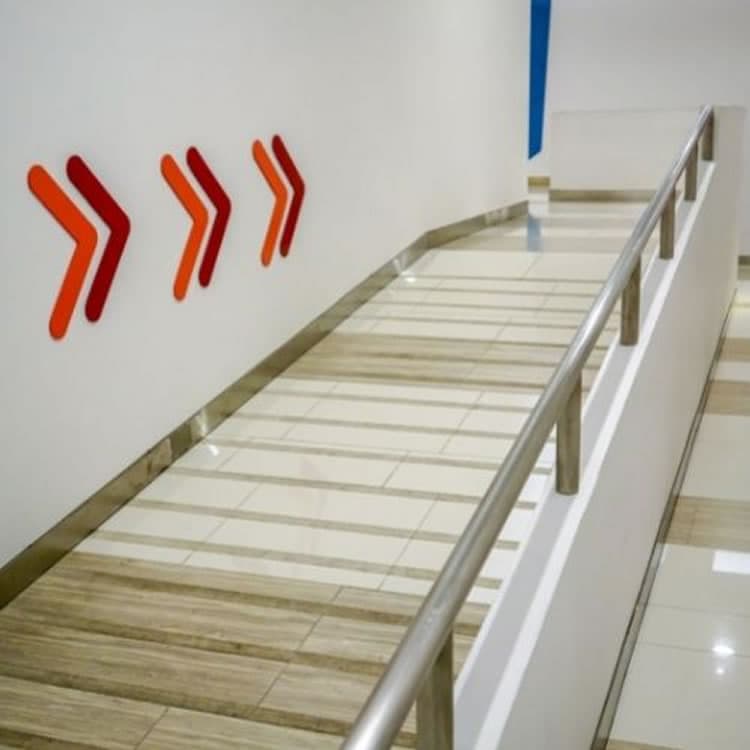 ADA Compliant Flooring
Create Friction, Build Ramps, Fill Holes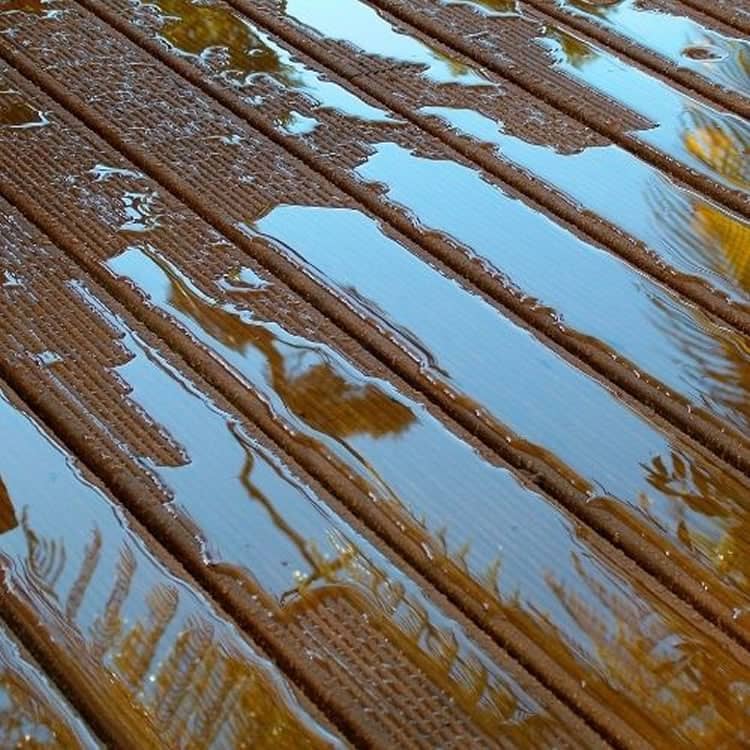 Waterproofing Solutions
Waterproof, Eliminate Water Damage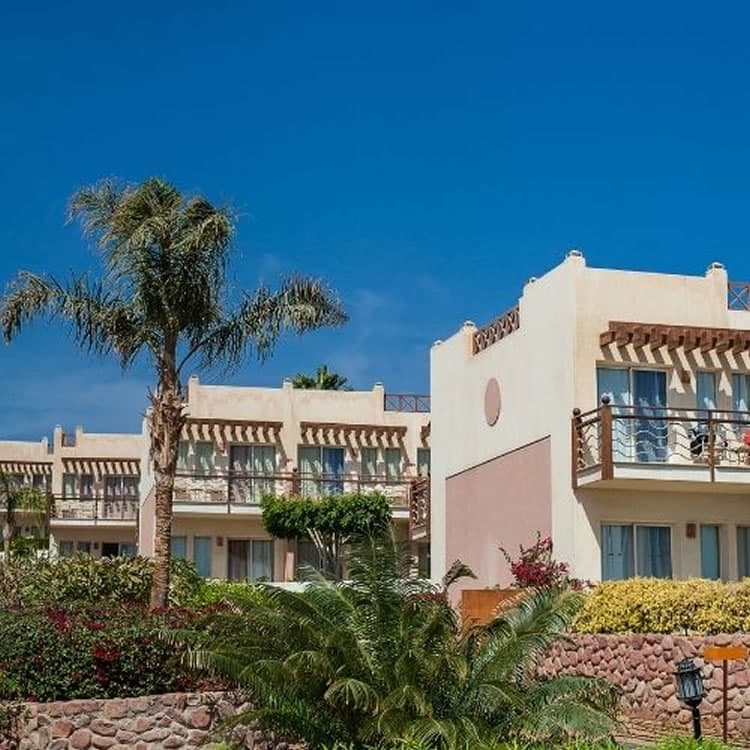 Concrete Finishes New Construction
Created Any Aesthetic On Any Surface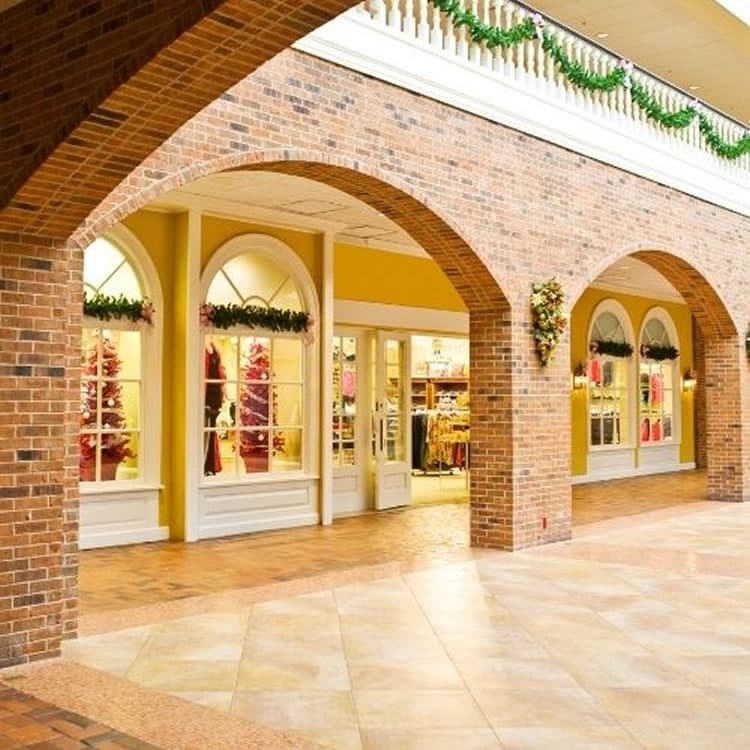 Decorative Concrete
Upgrade And Enhance Surfaces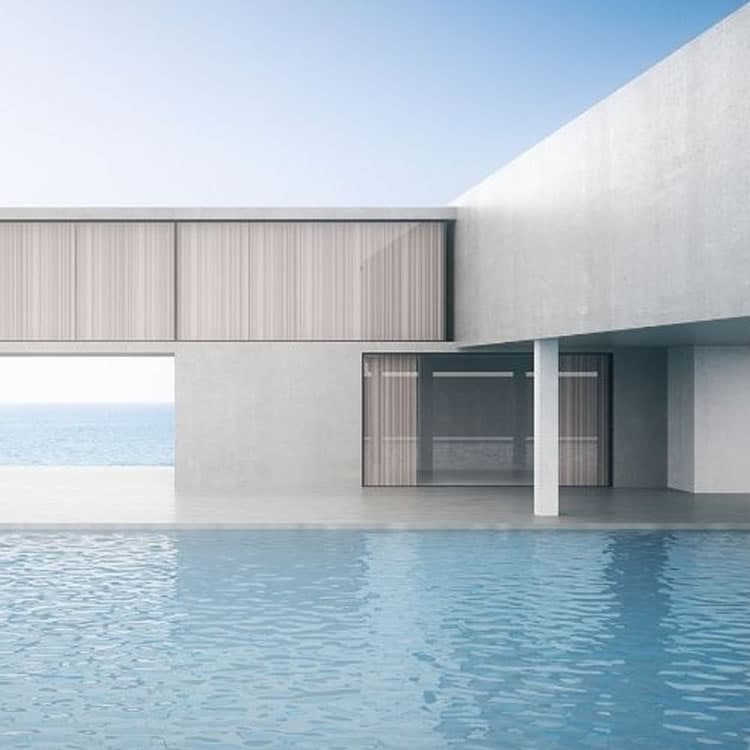 Facade
Resurfacing
Crack-Resistant, Waterproof, Beautiful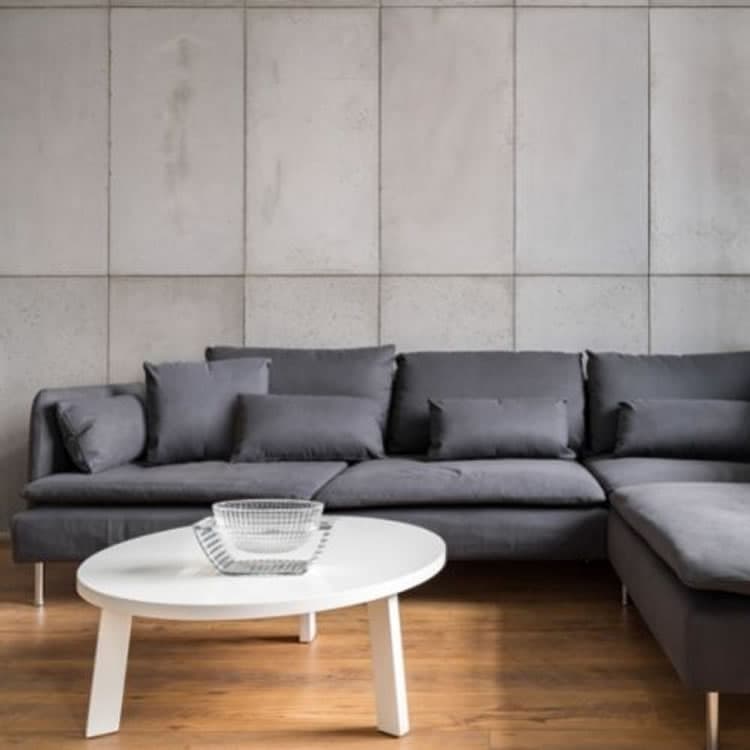 Concrete Wall Finishes
Crack-Resistant, Beautiful, Rinse Clean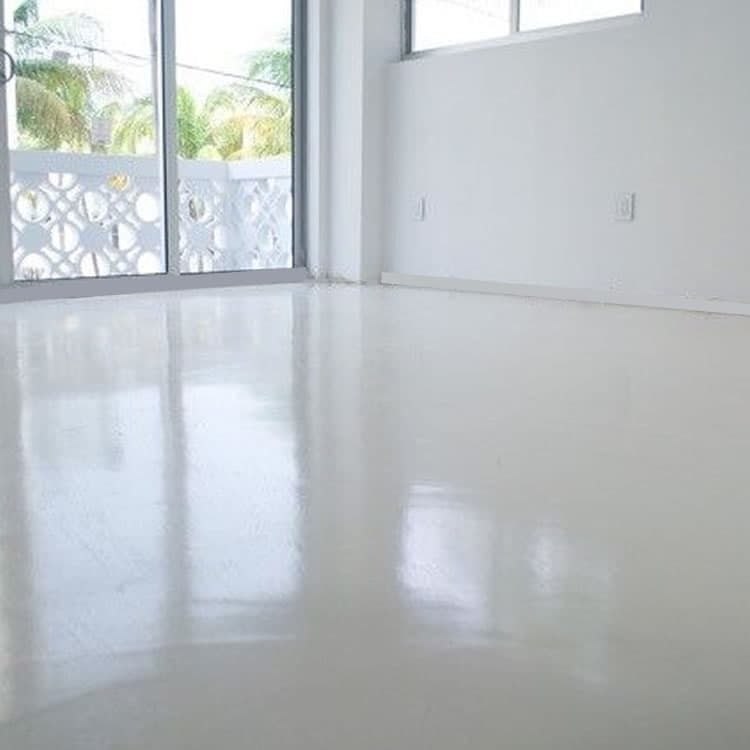 Interior Floor Resurfacing
Low-Maintenance, Beautiful, Long-Lasting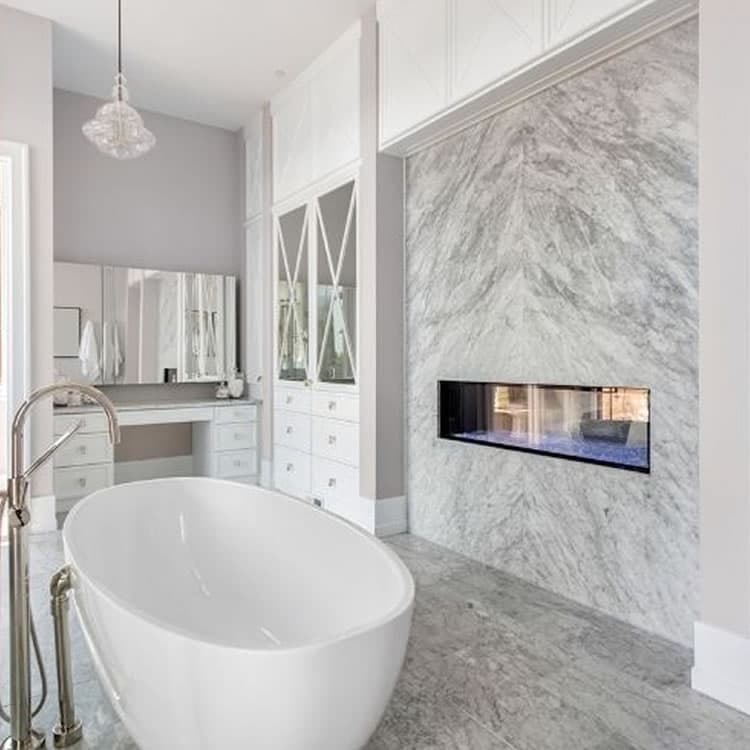 Bathroom Resurfacing
Rinse Clean, Beautiful, Non-Slip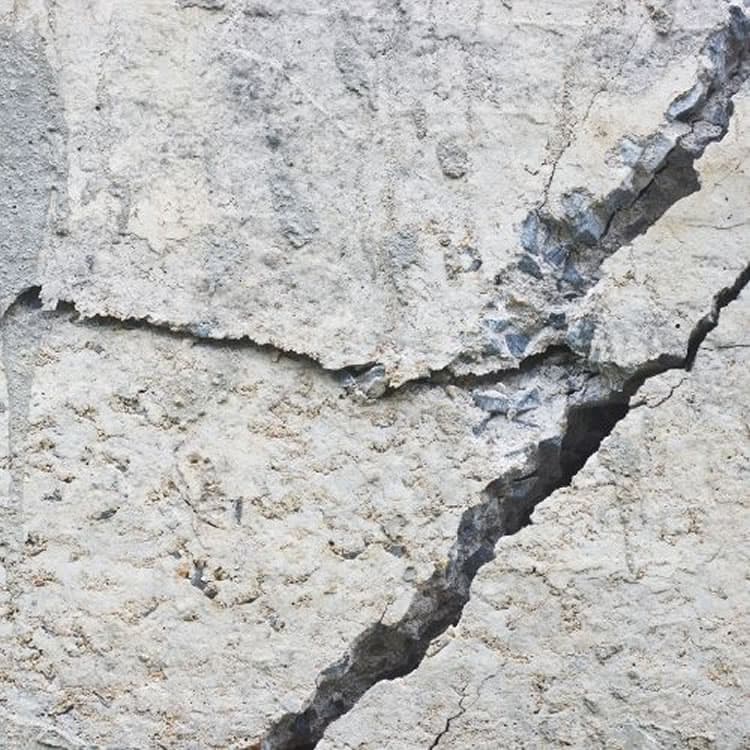 Concrete Crack
Repair
Crack-Resistant, Waterproof, Beautiful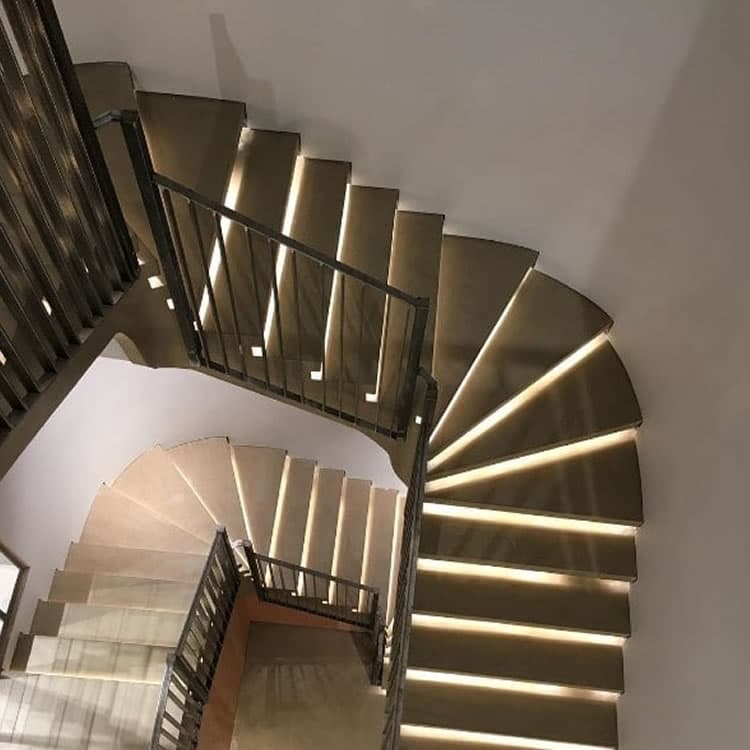 Stairs
Resurfacing
Slip-Resistance, Long-Lasting, Beautiful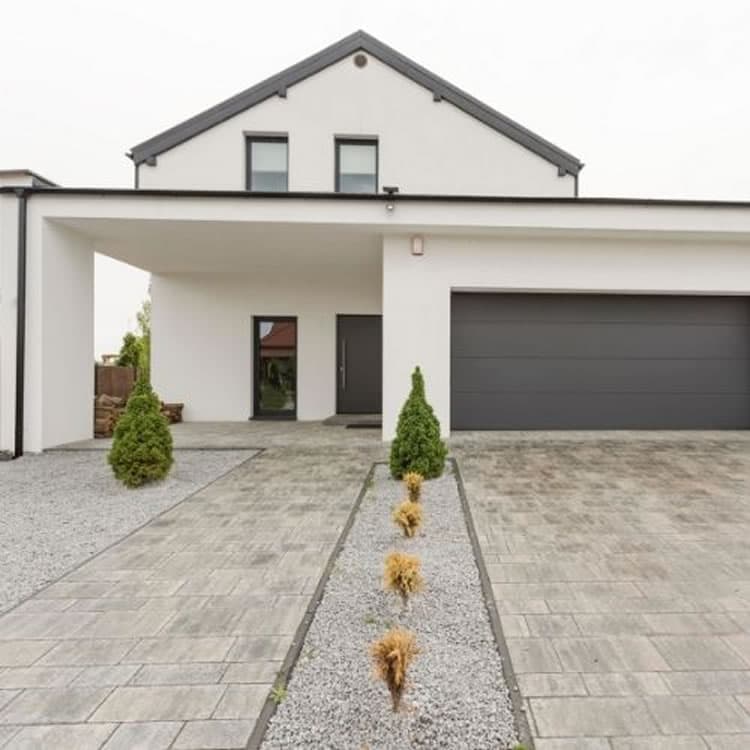 Driveway Resurfacing
Beautiful, Slip-Resistance, Long-Lasting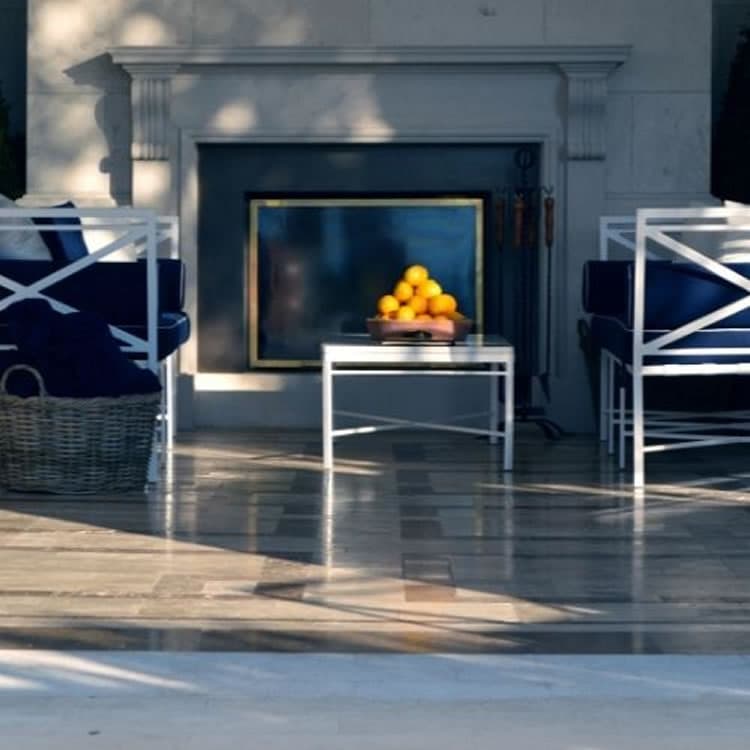 Exterior Walkway Resurfacing
Durable, Crack-Free, Beautiful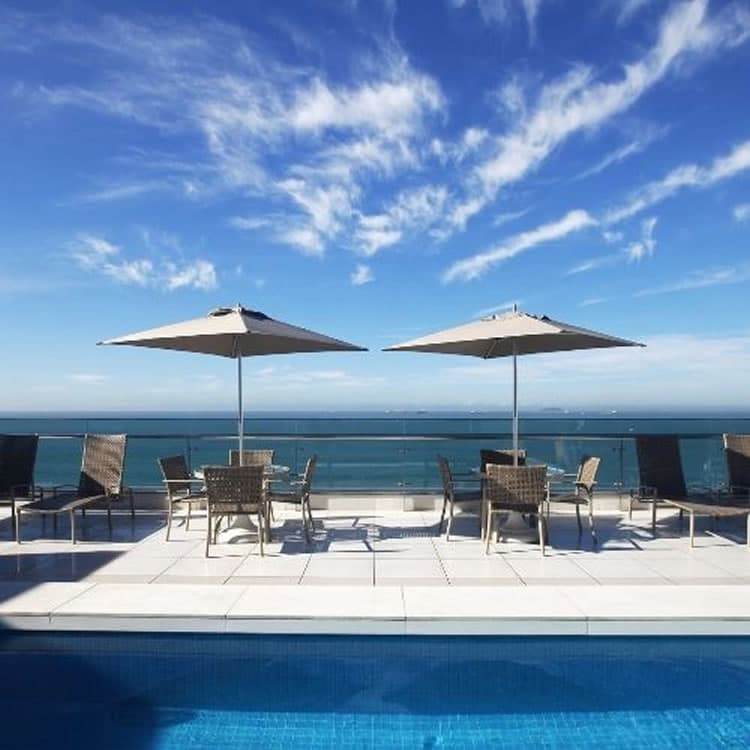 Roof Decks Resurfacing
Non-Slip, Waterproof, Rinse Clean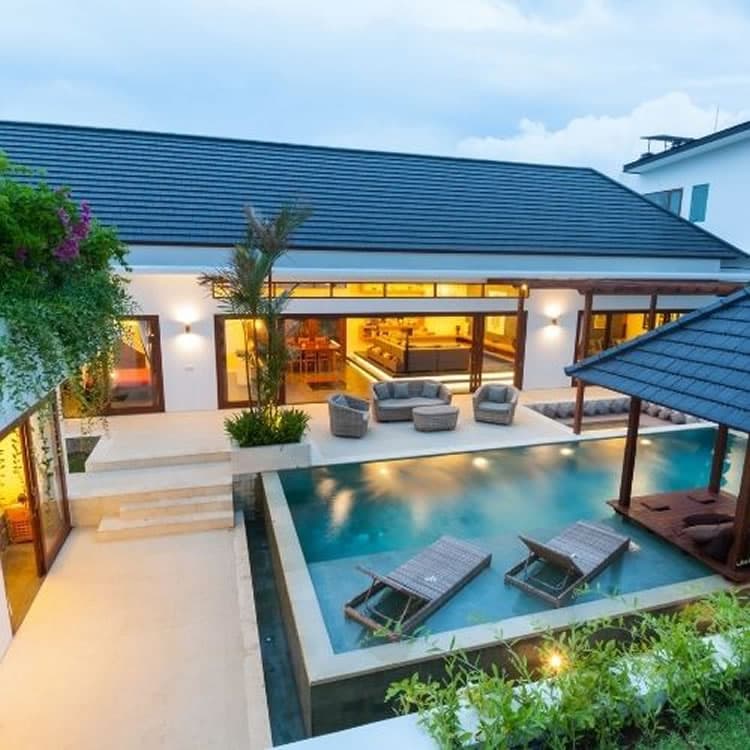 Pool Deck Resurfacing
Slip-resistant, Low-Maintenance, Beautiful
SEMCO Universal Flooring Solutions
SEMCO's line of flooring solutions and resurfacing products are designed for a variety of surfacing and flooring needs. SEMCO flooring and resurfacing products can be used for both exterior and interior flooring. Use SEMCO flooring on patios, pool decks, driveways, bathrooms, roof decks, stairs, exterior walkways and even walls and exterior facades. Our flooring solutions can be made ADA complaint with our ADA Safety Flooring solution. 
Overlay Flooring Solutions
>In addition to concrete resurfacing, the SEMCO Remodel without Removal system can act as a flooring overlay for a number of different surfaces. With the Remodel without Removal flooring solution you can overlay wood flooring, tile, concrete, vinyl, laminate epoxy and more without having to demolish the old surface, saving you considerable time and cost. The surface overlay creates a molecular bond with the old surface ensuring strength and durability. Semco cementitious overlay products can also act as a concrete overlay for driveways, sidewalks, garages, pool decks and more.
Concrete And Flooring Solutions
Whether you need a concrete flooring solution for a driveway or garage, or need to cover that old bathroom tile in something durable and aesthetic, SEMCO's seamless flooring solutions can accommodate your needs. The SEMCO X-Bond Seamless stone surface is the most versatile flooring solution on the market and can be easily incorporated into exterior and interior flooring applications. Available in a variety of polishes, colors and finishes, SEMCO products have something for everyone's taste.
Green Flooring Solutions
SEMCO flooring solutions are made with the environment in mind. All our flooring solutions are made of zero VOC materials to ensure minimal impact to the environment. And the Remodel without Removal systems affords significant environmental benefits in the form of reduced waste and energy consumption that goes along with not having to remove the old surfacing material.
Anti Slip Flooring Treatment
SEMCO'S ADA compliant safety flooring is a great flooring solution if safety and ADA compliance are a concern. The anti slip surface is ideal for highly trafficked areas like pool decks and public restrooms and other public facilities. The ADA safety flooring system is highly durable, aesthetically pleasing and fully ADA compliant.
Resurfacing for Tile, Concrete, Hardwood, Epoxy + more!
Semco Florida's solid surface solutions product line includes four distinct surface treatment systems applicable to a variety of environments and needs. Semco's Remodel Without Removal is a resurfacing product that allows you to remodel existing surfaces without having to remove the old surface material. The remodel without Removal system can resurface tile and grout, stone, wood, concrete, vinyl, epoxy and more.